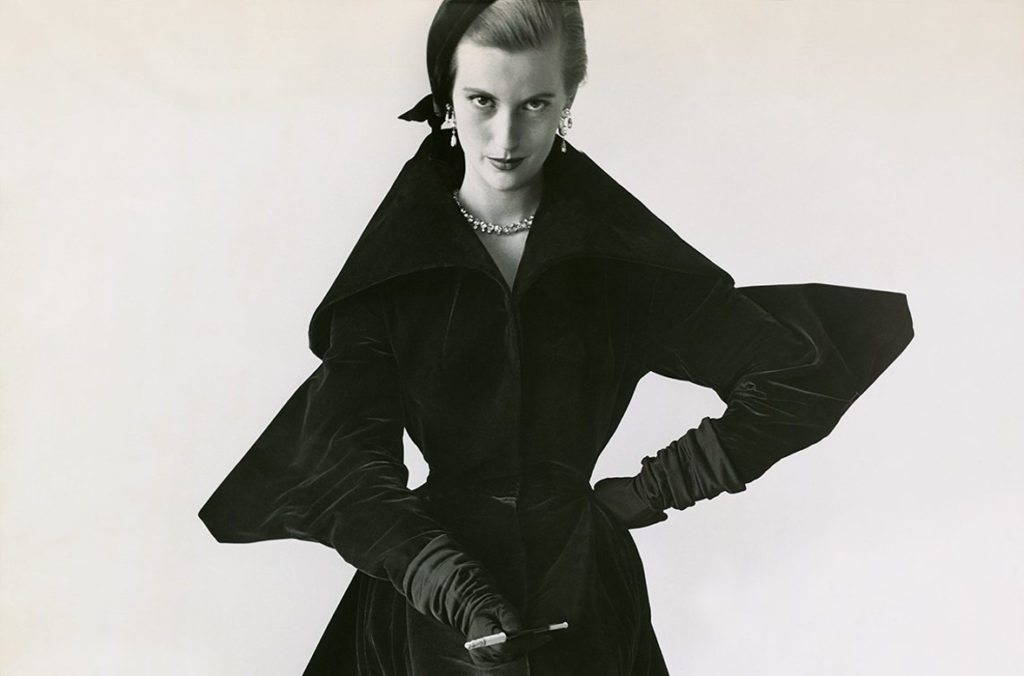 Vintage Bridal
Your wedding is the perfect culmination of the love you've found. While happenstance may play a large role in falling in love, do you want to risk leaving the most important dress you will ever wear to chance?
Unique Design
Brides have enough to worry about with the planning of their wedding, so we make sure to deal with bridesmaid's dresses directly with the bridesmaids. Your experience with us should feel effortless. We understand the specific needs of brides and are committed to maintaining the vision you have for your wedding. Labl Studio will make sure that the perfect dress will take shape in front of your eyes…so that the eyes of your guests on your wedding day will only be on you!
Personal Luxury
– Made in Canada
– Handcrafted old world techniques and couture methods
Unparalleled Experience
Let us provide you with an experience, where the stresses of finding, shopping and altering the dress are taken away. Look to the Labl experience to have the perfect dress for your figure, your style and your personality professionally and lovingly made just for you.